Classic & Modern Gentleman's Knives
Refined, simple, and stylish. We make classy, timeless tools for every outfit and occasion.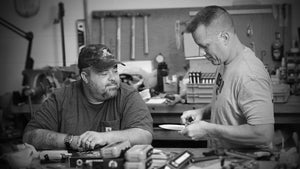 Ideal Form & Function
We are proud to work with leading knifemakers and bring their designs to life under the highest quality standards possible.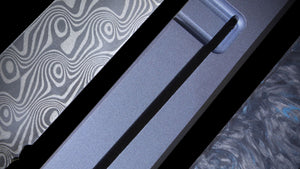 Details that Matter
We use premium materials including Titanium, Carbon Fiber, Damascus, and American made S35VN steel to create high-quality knives that are the ultimate expression of your personal style.

Every knife we make is we make is guaranteed. For life.

All orders within the contiguous U.S. ship free.

If you're not satisfied, send it back for free.