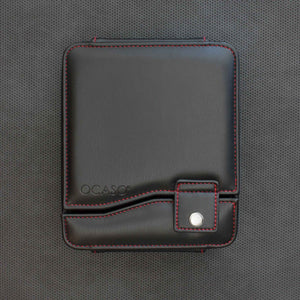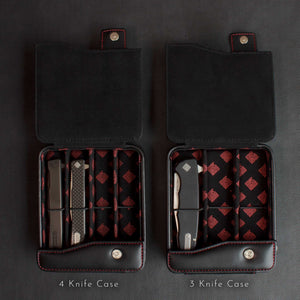 Handy & Plush
Received a small storage case on my most recent order, and was once again blown away by the customer service at Ocaso. Prompt shipping, included stickers and a note, and most importantly- a brand new solstice I ordered. The case is beautiful visually and functional beyond just decorum/aesthetics. This case has a wonderful magnet and store up to 4 slim knives. Looks like it's time to get a few more Solstices!
Great product, wonderful customer service, and another out of the park for Ocaso!

Every knife we make is we make is guaranteed. For life.

All orders within the contiguous U.S. ship free.

If you're not satisfied, send it back for free.