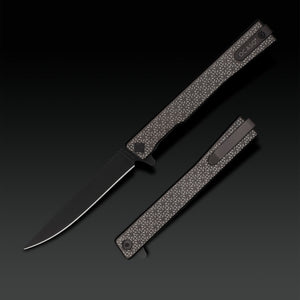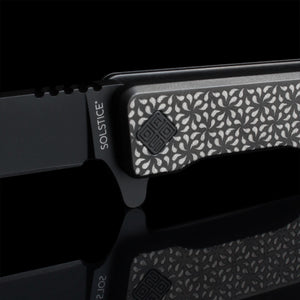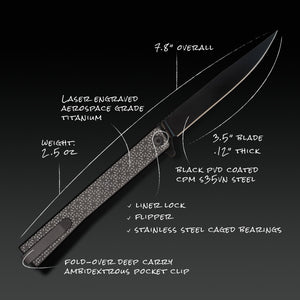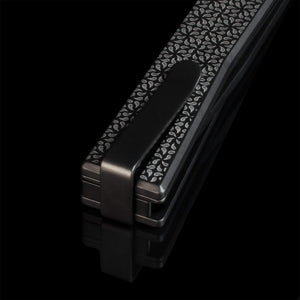 Titanium Solstice Masterpiece
This titanium Solstice is a work of art. The craftsmanship, attention to detail, and razor sharp blade are phenomenal. This "gentleman's style knife goes way beyond and can handle any task. I am so privileged to be able to own and carry. Thank you for superior quality and look.

Every knife we make is we make is guaranteed. For life.

All orders within the contiguous U.S. ship free.

If you're not satisfied, send it back for free.